At Epic Chiropractic our patients are like family.  We look forward to helping you reach your chiropractic goals. 
Request your Free Consultation today!
Schedule Today
Have questions? We can help.
Chiropractor
Cyrus Laali D.C.
Dr. Cyrus Laali was born in Dallas, raised in Plano, and currently resides in Frisco. Dr. Laali believes in treating the body as a whole, addressing each ailment as a piece to complete the whole puzzle. His passion for helping people and serving his community to the best he can with honesty and integrity will be apparent from the first conversation you have with him. As the owner and treating chiropractor at EPIC Chiropractic, he cannot wait to see you and help you to "be the best you"! He won best chiropractor by Living Magazine for Plano/Frisco in the years 2020 and 2021.
Dr. Laali's interests include spending time with his wife, Nakisa, and their children, Eliana and Aiden! He also enjoys movies, music, cooking, watching and playing sports. His favorite teams include the Cowboys, Mavericks, Rangers, and Longhorns.
We have amazing patients!
Dr. L created a treatment plan designed to help my initial pain and treat the root cause. I loved coming to my sessions and I'm looking forward to my "new and improved spine and am very grateful to epic for their wonderful care.
---
Dr. Laali was great! He is attentive, professional [and]…reassuring. His process is fantastic and here I am at the end of my journey and I have complete faith in Legacy medical center! I will definitely be back again! Thank you to the team who helped me get back to brand new!
---
Dr. Laali totally changed my life! Before…I had so much pain in my back that I couldn't even finish a meal without back support…with Dr. Laali's delicate advice, care and adjustments, I not only can go to restaurants normally but [I] also wake up with less and less pain every day. The Legacy medical center did an excellent job to help patients back to pain-free.
---
I put my full trust in Dr. Laali and…the process began working almost immediately; so much in fact that I decided to change my entire view on health awareness. As a result, I don't experience aches/pains in my neck…[and] I've gotten back into exercising on a regular basis. The best investment to date!
---
Chiropractor Plano TX
Are you looking for a chiropractor in Plano? Chiropractic is one of the most fantastic healthcare professions, but only a small percentage of the population is aware of what it is all about. This website is intended to assist you in gaining a fundamental grasp of how our Plano chiropractors can benefit you and your loved ones.
Epic Chiropractic
At Epic Chiropractic we treat every patient as an individual. We understand that each chiropractic patient is different and has different goals. Our team will work with you to provide the care you're looking for.
WHAT CAN CHIROPRACTOR CARE DO FOR ME?
Chiropractic care has been shown to be helpful for symptoms such as back pain, neck pain, headaches, sciatica, carpal tunnel, and many more.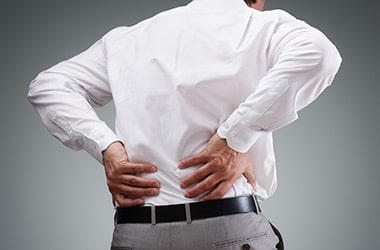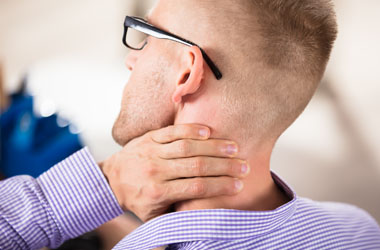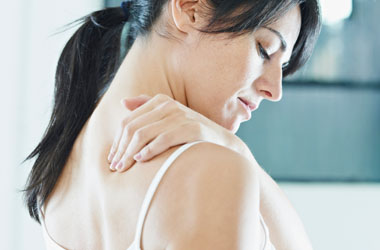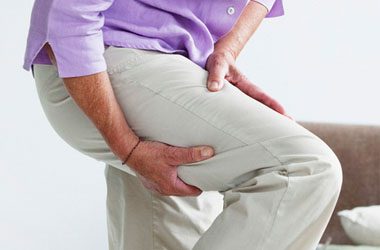 Chiropractor Near Me
Have you ever done the search "Chiropractor Near Me"? If you have you're not alone. Almost everyone wants to find the nearest chiropractor to them these days. The world is a busy place, but at Epic Chiropractic we hope we can be your chiropractic choice in Plano.
We also understand that many patients are looking for a chiropractor that takes insurance.  We're happy to speak with you about that topic.
Chiropractic is one of the most astounding and rewarding professions in healthcare, yet only a small amount of people really know what it entails.
This page is here for you so that you can better grasp how our Plano chiropractors can benefit you and your family members.